The Most Unique Boutique Hotels in the World
Boutique hotels are a special kind of hotels that offer a unique accommodation experience away from the conventional. When you stay in a boutique hotel, you will not only have the chance to enjoy an extremely charming atmosphere, but also the wonderful interior, which is usually filled with many beautiful extras and little surprises, often stands out from the usual standard. The special design is one of a kind, truly stylish and has its own unique signature. In particular, individualists, connoisseurs and travelers with high expectations are sure to be thrilled by these very special accommodations.
In addition, boutique hotels tend to be smaller, mostly chic properties with a distinctive charm that creates a unique, luxurious atmosphere. They are therefore ideal for the traveler who places a great deal of value on privacy, and who also wants to receive excellent service and a personal touch. Although boutique hotels are slightly smaller than conventional hotels, they still offer all the wonderful amenities you would expect to find elsewhere. There is often a pool, gym, restaurants, bars, and sometimes a wellness center with spa treatments. To make sure guests have a perfect stay, some boutique hotels also surprise with extra services such as butler service, yoga classes, bike rentals, guided city tours or private cooking classes.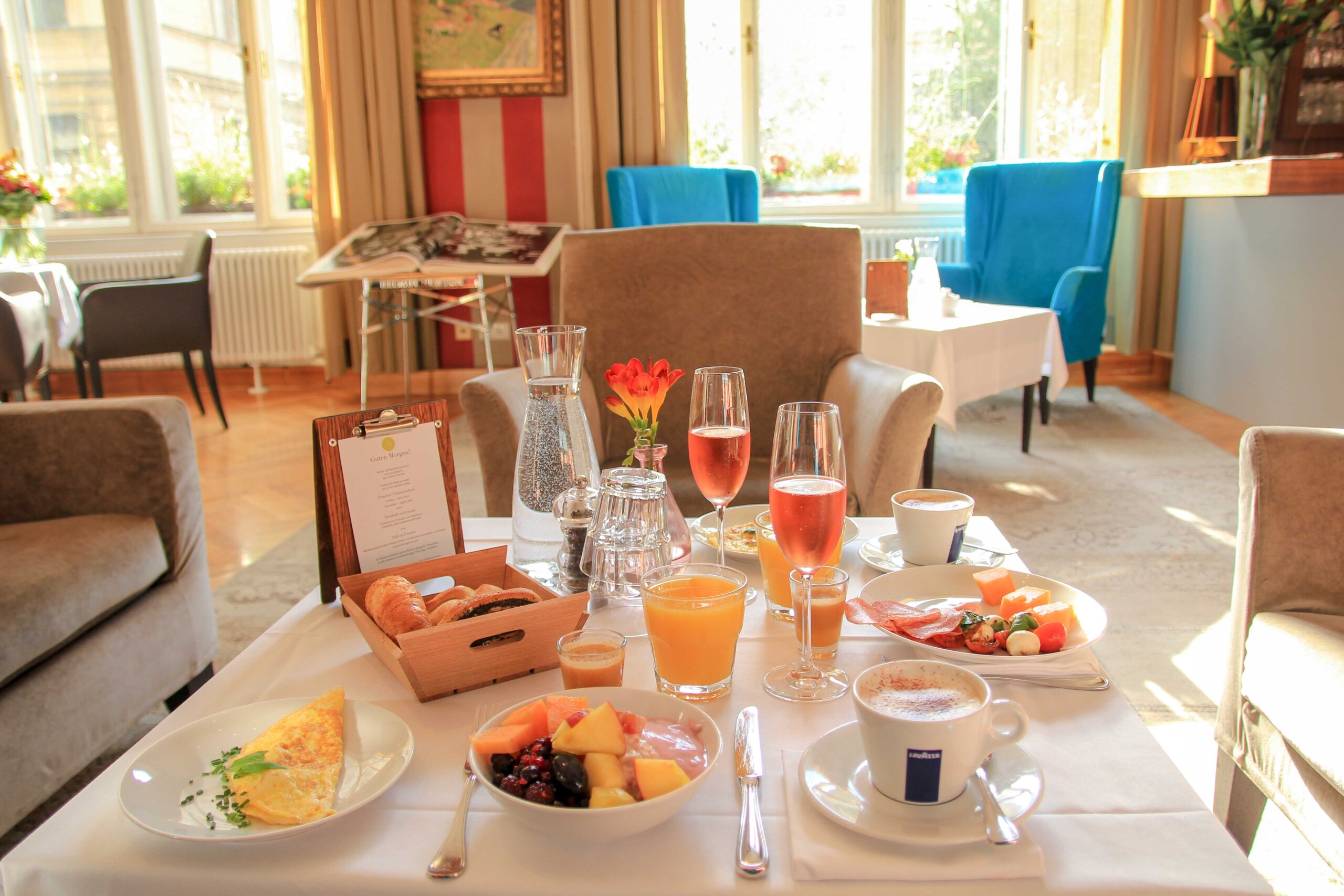 A stunning location also makes many of the boutique hotels a very popular choice. They are often situated in a preferred area or a charming neighborhood. Some are even right on the ocean or embedded in a scenic landscape. This makes them ideal for sightseeing, going out and shopping, and they invite you to relax and unwind afterwards. With their unique combination of comfort, luxury and incomparable flair, boutique hotels offer a one-of-a-kind experience that cannot be found anywhere else. Check out the following selection of the world's best boutique hotels. You'll find the coolest picks for each destination.
Find the Best Boutique Hotels!