---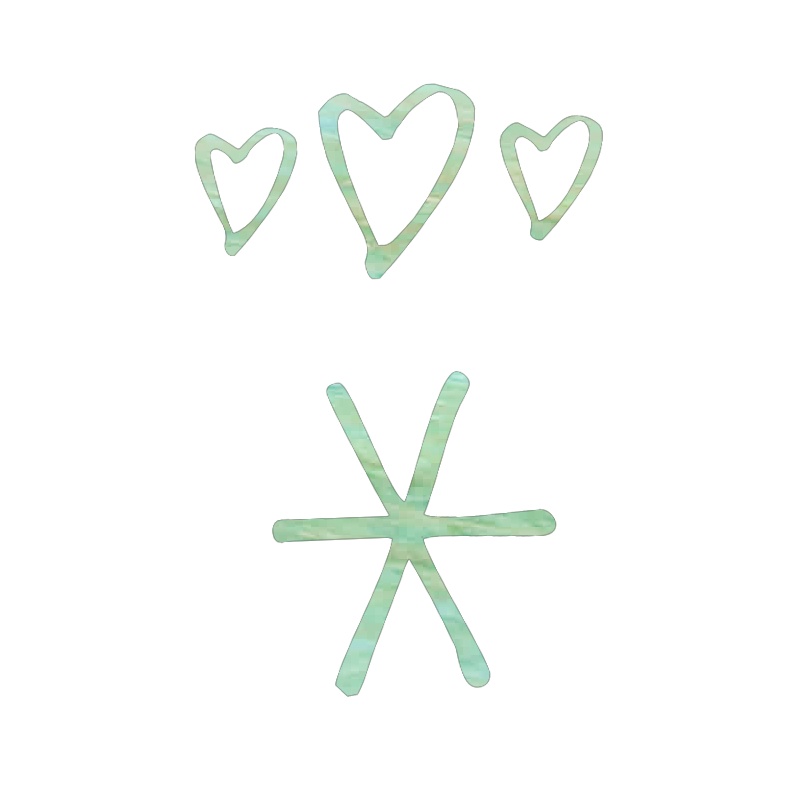 Hotel Reviews
Travel is PlacesofJuma passion, and staying in hotels too. Your place is unique, hip and special and you would like the world getting to know about that? Through reviews you have the chance to promote your hotel to our readers and followers.
---
Giveaways and Contests
PlacesofJuma loves spoiling their followers with some giveaways and contests. If you would like to start a campaign together – just let us know!
---
Campaigns for Destination Marketing
Working with travel bloggers is a fantastic opportunity to put your destination in focus. PlacesofJuma is always looking for some new places to explore! You have an idea – we are open for new adventures 🙂
---
Consulting
Facebook, Instagram & Worldpress – you want to build up a social media presence or start a blog. Martina is offering consulting to guide you along the way.
---
Sponsored posts
PlacesofJuma is open for travel-contented sponsored posts.
---
Travel advertisement banners
Contact PlacesofJuma for working exclusively via placing banners.
---
Ambassadorship
You are thinking that your brand and PlacesofJuma will match with each other? Let's get in touch and talk about a long-term partnership!
---
SELECTED BRANDS WE HAVE WORKED WITH

contact -> info@placesofjuma.com