VERO vs Instagram – why you should sign up
VERO is one of the latest social media platforms everyone is talking about. But what is it all about? And why should you give Vero a try.
Why Vero has a great potential to become a successful social media app

The frustration about Instagram has on some point reached the top. Online forums are full of Instagram users complaining about their latest Instagram issues like getting shadow-banned, about their problem with the algorithm, issues with bans and bugs and the nonexistent support. Only last September thousands of accounts disappear from Instagram – in an unexplainable way. Even my account was gone for days – without getting any Instagram Support.
For bloggers, one of the biggest problem of Instagram is:
No matter how cool your pics are and how amazing your feed is – because of the new algorithm people won´t see that. Gaining followers especially for small accounts is nearly impossible. While large account are rewarded with a wide visibility, the new accounts struggling for each new follower. That can be a problem for new rising bloggers. Established accounts won`t get replaced by new fresh accounts – and in the future fitness grannies and fashion grandpas will still be the stars of the community.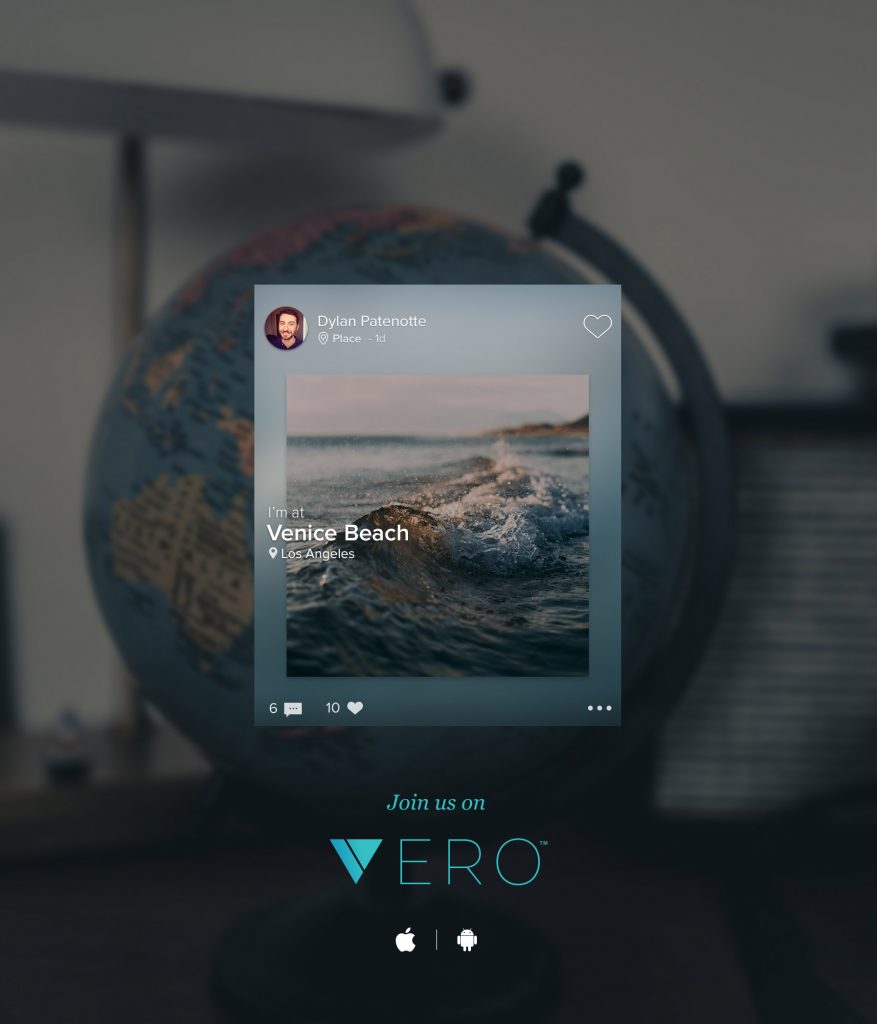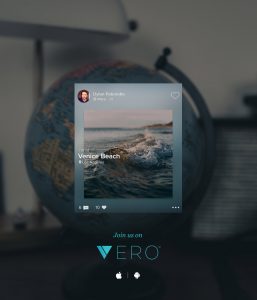 "less social media, more social life" – Vero vs Instagram

The Vero app, the slogan of which is "less social media, more social life" doesn`t use tricky algorithms like Facebook and Instagram. The timeline is chronical – there is no algorithm manipulating your feed and deciding for you what to should see first. Until now there are no limits set with liking and following users – which make and fantastic engagement and growing possible.
Additionally it seems that you see all the time the same "Insta-pics" again and again which becomes quite boring. With over 1 billion users it's hard to bring some new amazing and fresh content. It seems that people have nearly already seen everything. Sorry to say that, but the time to become an Instagram star is over.
By contrast, Vero users can share their photography, art, uploaded songs, links to blog posts, movies, songs with the audience. This wide range of different opportunities makes the social media platform more dynamic and interesting. For posting you use hashtags like on Instagram with the huge advantage that the results are not that overloaded.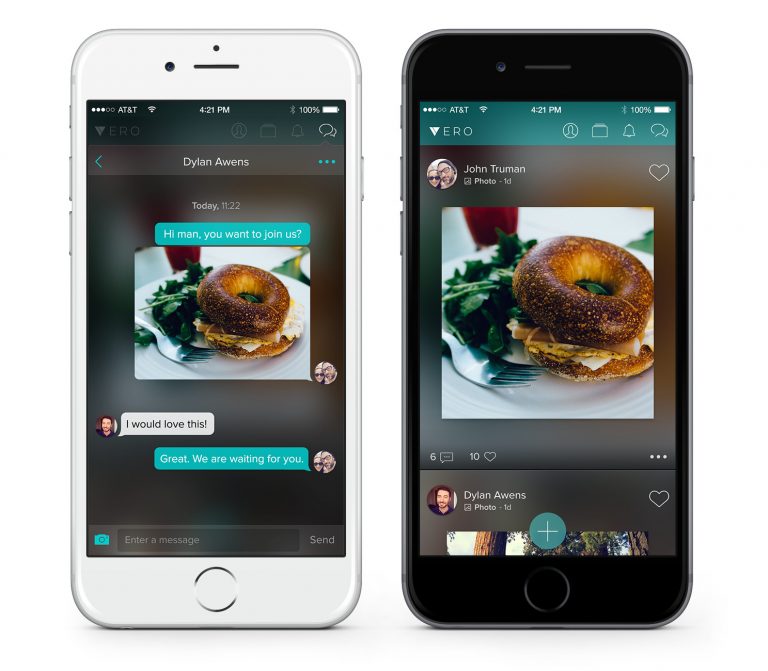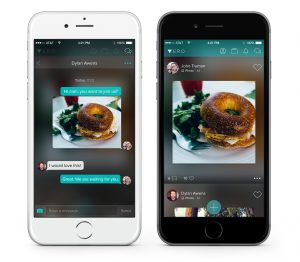 Until now Vero is free of using ads. It's not forcing you paying to achieve reachability for your followers like the other social media platform do.
Success has proved them right: Just over the past several days, Vero grown from less than 1 million registered users to nearly 3 million.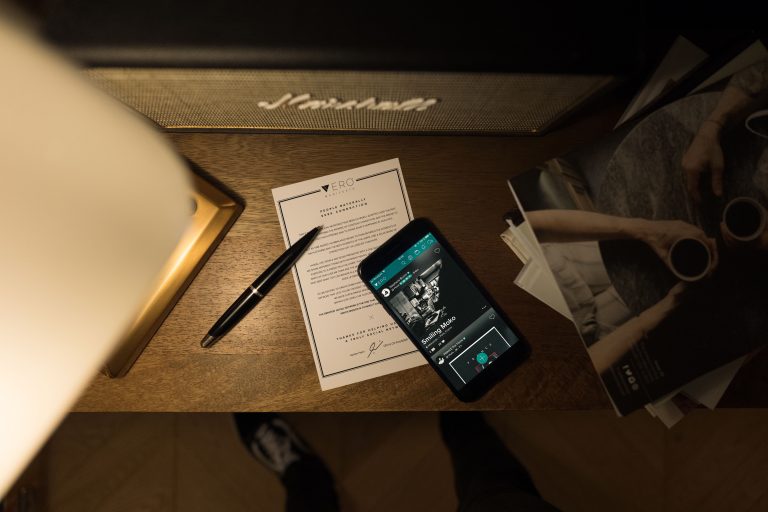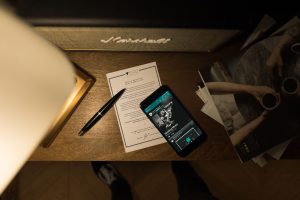 What Vero could improve compared to Instagram
There are a few technical problem with which is Vero is still struggling. The app isn`t jet running smooth.
Vero should close or give a limit to the option of introducing accounts – so that users focus more on creating good content
There are nearly no limits set until now – what feels a bit like social media anarchy
Why you should try out the Vero app now!
Vero app comes without ads
Posts are showing up in a chronical way
Everybody gets the same visibility and therefor the same chance to grow
No ads to pay and no bans for liking or following
Blogger can put links to drive traffic to their blog
New community – full of positive energy and spirit of optimism
Don`t miss the chance to be one of the "at the very beginning members"
We have recently started using it and what can we say – we like it! Let's see how the Vero app is going to establish itself.